Sportex Co., Limited
Tel£º+86 592 5110811
Fax: +86 592 5110884
E-mail£ºsportex@sportex.com.cn
Copyright (C) 2023 Sportex.com.cn All Right Reserved
Sportex Co., Limited is located at the beautiful seaside city Xiamen, China.

XIAMEN SPORTEX CO., LTD.







Our mission is to provide you with high quality products
and best service professionally. We try our best to make
you have the best products, meet creditable partner, get
the mutual benefit and build up good and long term
business relationship.



SPORTEX is your reliable partner!


Contact us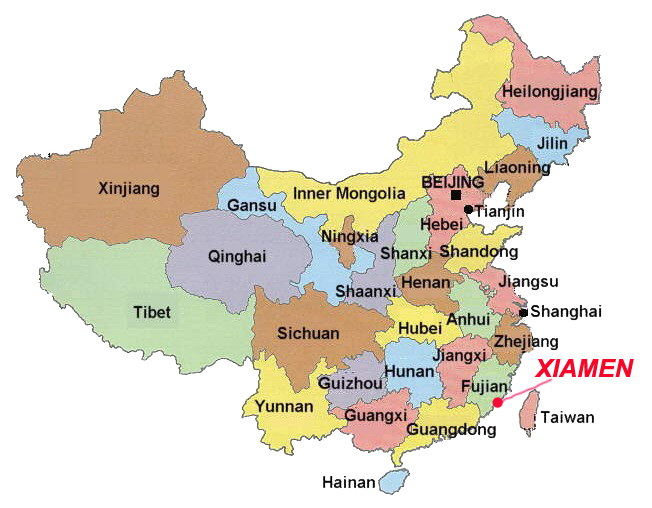 SPORTEX CO., LIMITED
XIAMEN SPORTEX TRADING CO., LTD.

Add: Unit C, 27F Guotai Building, No.392 Jiahe Road, Xiamen 361009, China
Tel: +86-592-5110811
Fax£º+86-592-5110884
E-mail:
sportex@sportex.com.cn
Website:
www.sportex.com.cn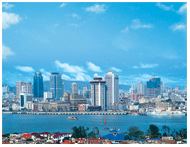 SPORTEX CO., LIMITED